Where We Work
The Friends of Accion nonprofit organization is based out of Charlotte, North Carolina, although we have board members who live and participate all over the U.S. However, all of Acción's work and programs are carried out in Mexico's Yucatan Peninsula (see map below).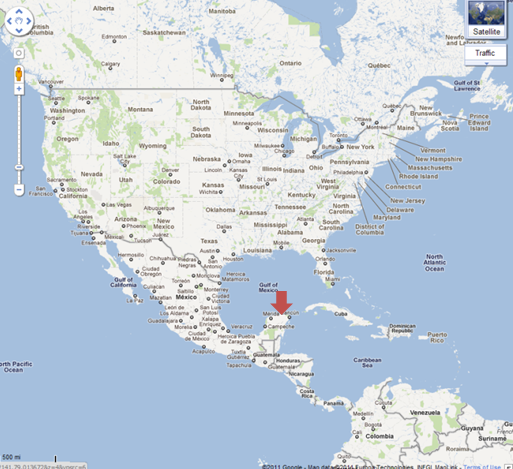 See a more detailed map.
Read about safety in Mexico.