Map
This is a map showing where Acción's Merida Student House and Mayan Children's Village are located.  Work team projects are located at churches and villages throughout the Yucatan peninsula.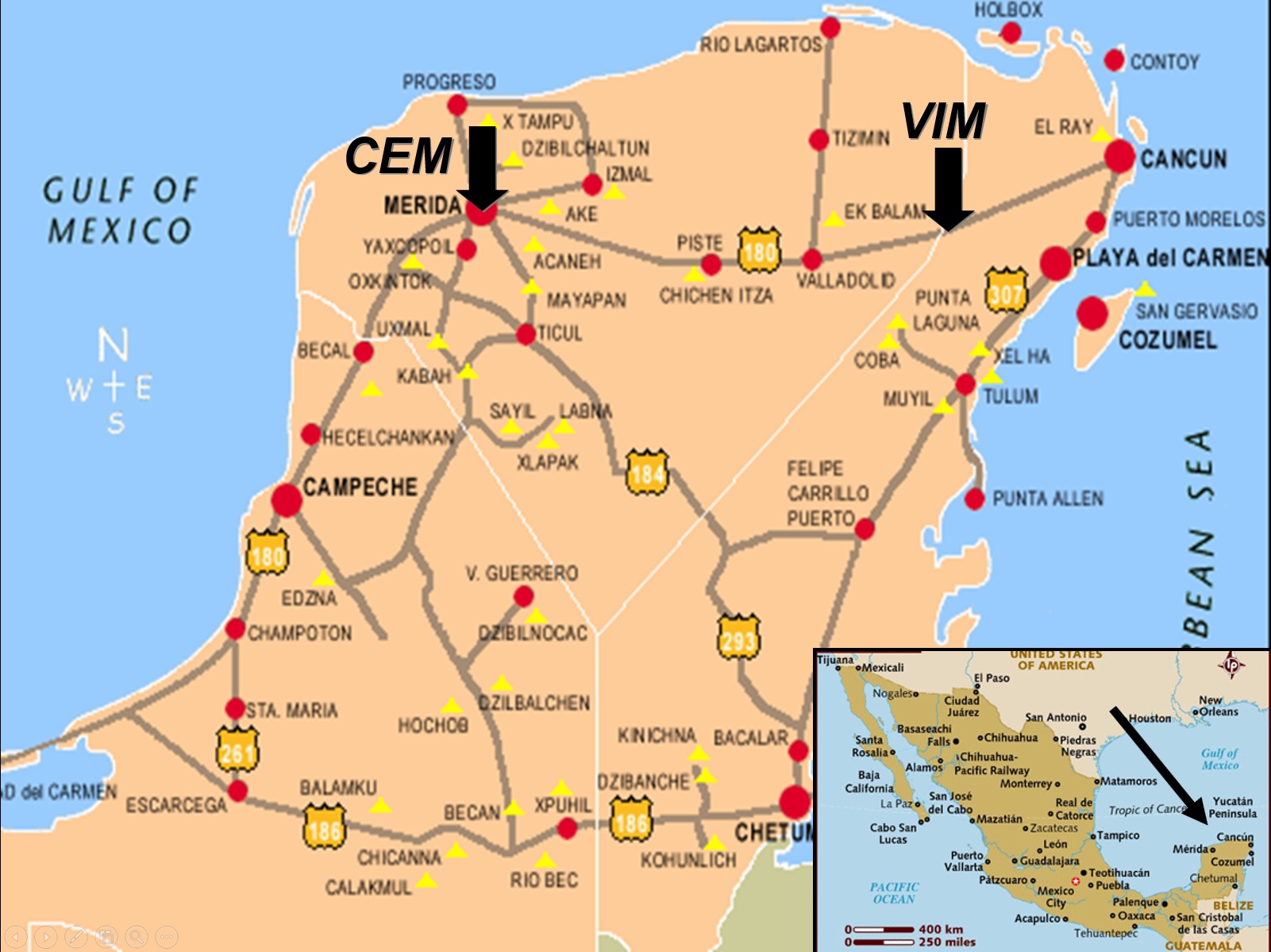 Newsletters
Contact Us . . .
Oscar Dorantes, Director of Acción Ministries
ord (AT) accionministries (DOT) org
(011-52) 9991-276-549
Stacy Lynch, Work Team Coordinator
stacy (DOT) lynch (AT) charlottecountryday (DOT) org
seven zero four 408-0678
. . .
Rich Neidinger, Treasurer of Friends of Accion, Inc.
rineidinger (AT) davidson (DOT) edu
seven zero four 892-8499
. . .
Friends of Accion
c/o Covenant Presbyterian Church
1000 E. Morehead St.
Charlotte, NC 28204-2813
FriendsofAccion (AT) gmail (DOT) com